I think it's safe to say that readers of this blog are familiar with Shakespeare, but has anyone heard of Thomas Kyd? Thomas Kyd was a popular dramatist during the late 1500s, but later fell into obscurity in the 1700s. He authored a play called The Spanish Tragedy which, besides being popular in its time, is considered the father of revenge tragedy–a genre which Shakespeare happened to dabble in as well.
For the past two hundred years, there has been speculation that The Spanish Tragedy wasn't written by Thomas Kyd alone and that none other than William Shakespeare put pen to paper to write part of this significant play.
While this debate has been ongoing, new evidence has surfaced which people agree is as conclusive as we can get, without, of course, finding the Doctor and riding his T.A.R.D.I.S. back in space and time and asking Shakespeare ourselves.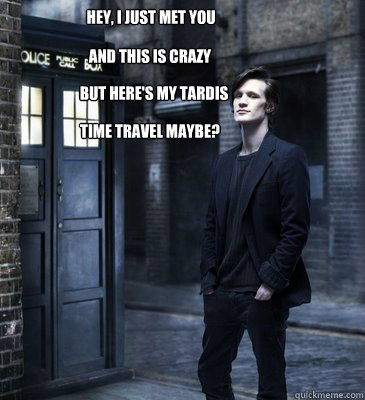 According to the New York Times, Mr. Bruster, a professor at the University of Texas, has taken to handwriting analysis to see if the original hand writing in the 1602 quarto of the play match Shakespeare's handwriting.
While the style of the lines alone have been the driving force of this claim for the past 200 years, doubters have pointed out specific sections within the play which seem very garbled and un-Shakespearean, but Mr. Bruster also claims that this can easily be explained by the printing press that printed out the play being unable to read Shakespeare's handwriting.
So while we cannot 100% say the passages in question were written by Shakespeare, we can see that the handwriting is a match and the style has always brought this particular play under question can give us pretty conclusive evidence that Shakespeare, in the very least, coauthored part of The Spanish Tragedy.
As a fan of English literature and, of course, of Shakespeare in-particular, it makes me giddy that projects, century old projects, can still be rediscovered as being authored by him.