As soon as adult coloring books became a thing (I really don't know what defines "a thing" – I just know that everyone I know is talking about them), I wanted to do a post taking a look at the trend.
What I was really curious about was what made a coloring book "adult" versus one for kids or one for all ages. The general answer seems to be that adult color books are a heck of a lot harder to color because the lines are a lot closer together and the coloring area is fairly small.
But, a more fun answer is that the subject matter changes. Children's color books tend to be about, say, monsters. Adult coloring books are about dinosaurs getting high (featured later in this blog post, so I won't link it here). Now, if you're interested in adult coloring books, you can always head down to your local chain-market and make a purchase of something generic filled with flowers or birds or what have you, or you can check out these adult coloring books from Etsy.Com, support an artist, and have a truly unique coloring book.
Without further ado, here's a crap-ton of amazing adult coloring books I found on Etsy.Com. For funsies, I'm going to list these as most all-ages friendly to least all-ages friendly. So if you want the raunchy stuff, skip to the end.
You're Weird: A Coloring Book for Strange Creatures of All Ages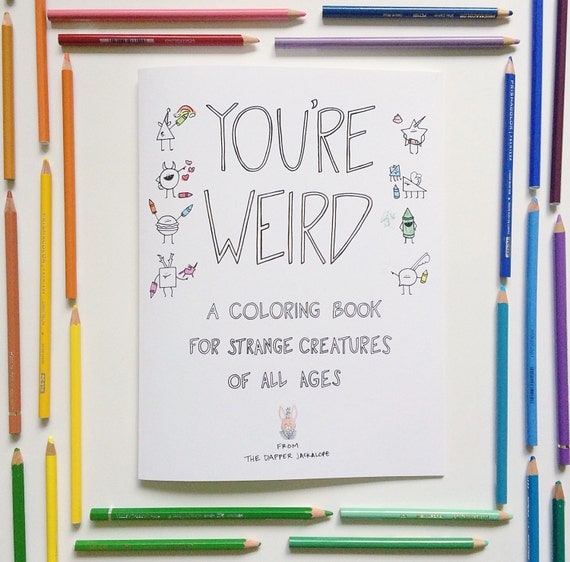 This little coloring book has 20 pages total with hand-drawn and hand-lettered pictures, ranging from the adorable (a puffy cat saying woof) to the sweet (a page telling us to "stay strange" covered in funky characters). Weird children and weird adults alike, and even those who aspire to be weird and aren't quite there yet, can buy themselves a version of this book and have fun with it.
---
Flat Faced Friends: A Pug & French Bulldog Coloring Book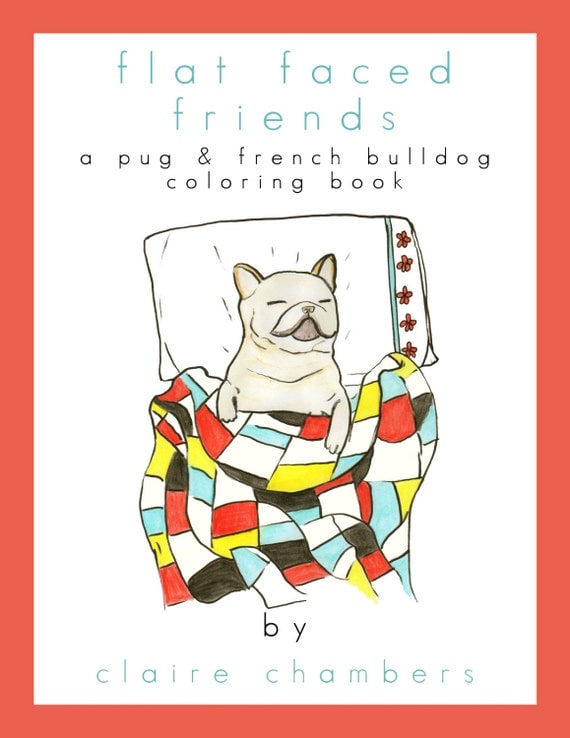 Even if you're not a dog person, you're going to want to fill these pages with color. Seriously. Look.

---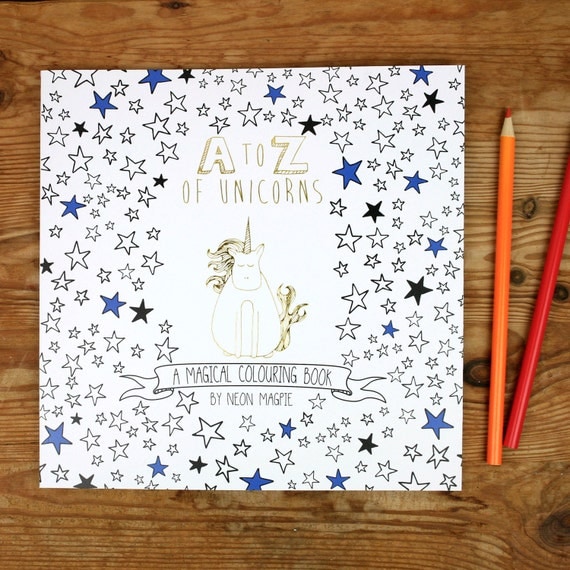 I may have a soft spot for unicorns, as my best friend and godchild have an affinity for them. I know they'd both dig this coloring book, and I figured a lot of you would too.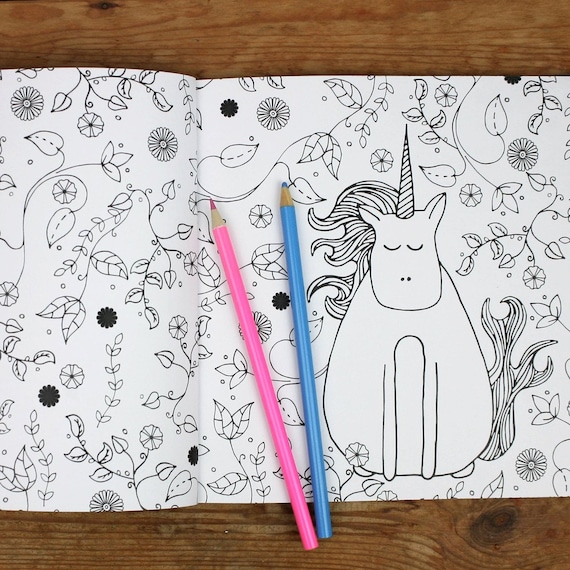 ---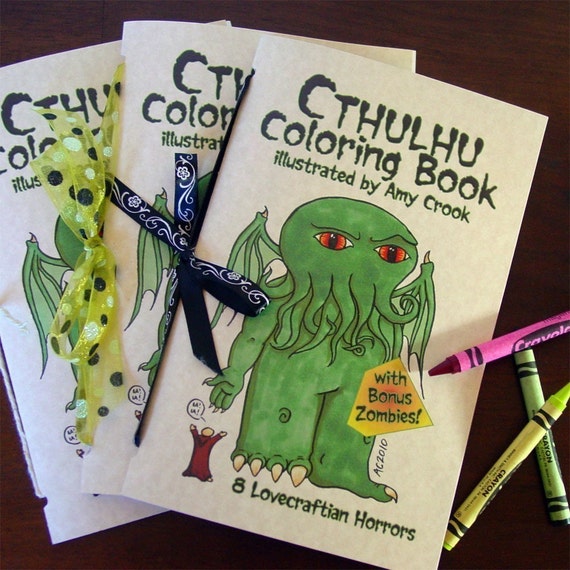 Ah, the dark lord. Of course he needed a coloring book. If you're a Lovecraft fan, or, you know, just a fan of dark lords in general, you can't go wrong with this fairly nonthreatening (aka, misleading) Cthulhu coloring book.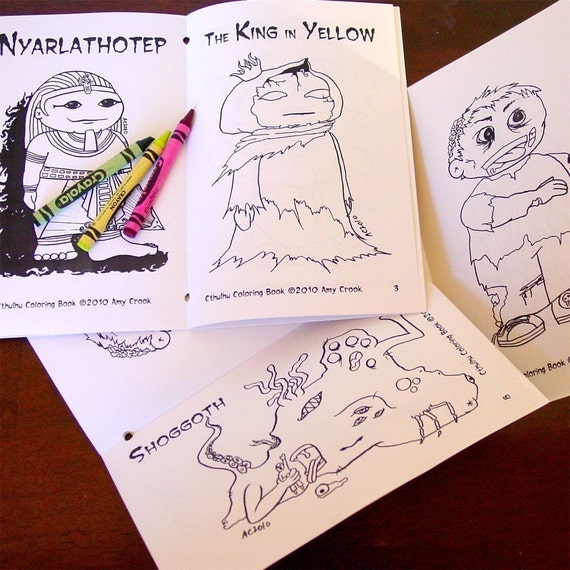 ---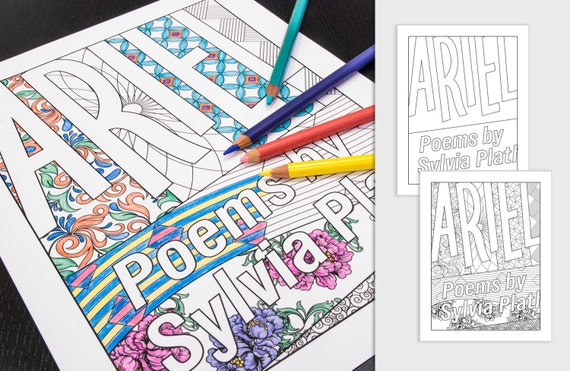 Tell me this isn't cool. This is super cool. If you wanted to be recognized as both a fan of adult coloring and poetry, you can't go wrong with this coloring book. You probably also get some feminism points in there, too, depending on your color scheme.
---
Slaughterhouse-Five: The Coloring Book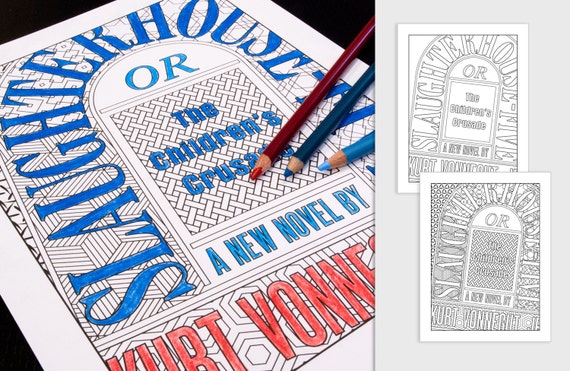 Have you ever found yourself reading Slaughterhouse-Five thinking, "man, what I'd REALLY love to do after finishing this novel for the fifteenth time is color. I wish Slaughterhouse-Five came in coloring book form." Well, this product is then for you! Rejoice!
---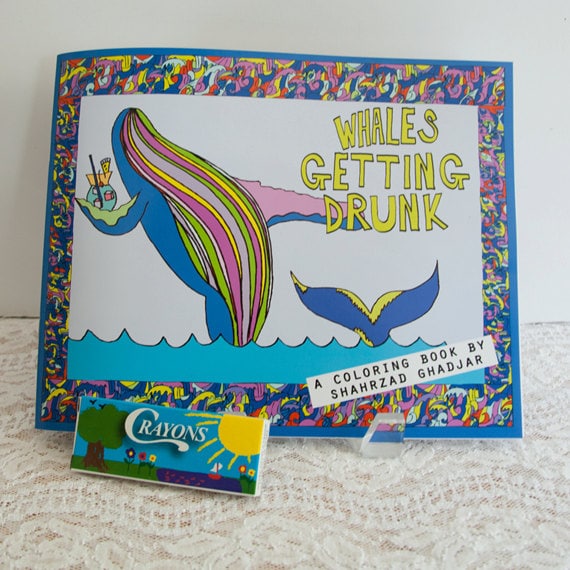 I'm not sure what the inspiration of this coloring book is, whether the creator Shahrzad Ghadjar witnessed whales getting drunk at SeaWorld maybe or perhaps on a whale watching cruise, but I approve.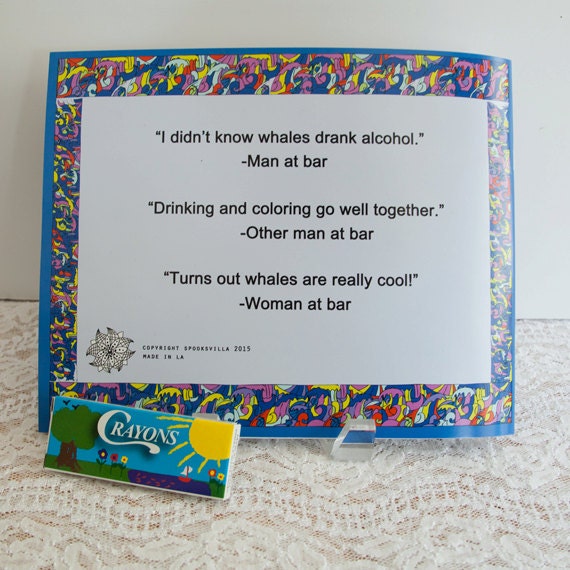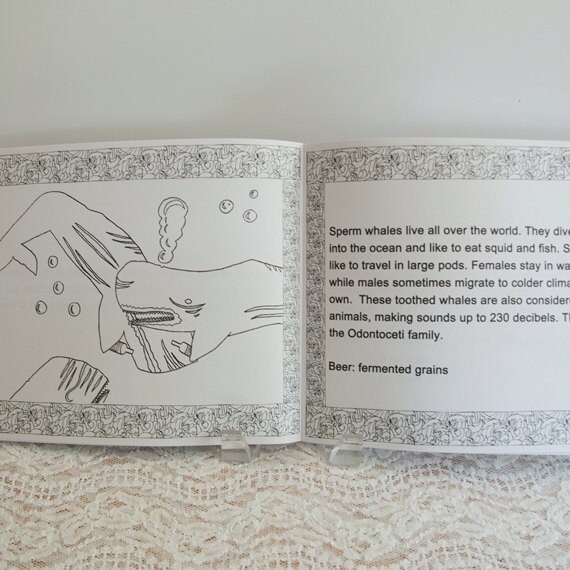 ---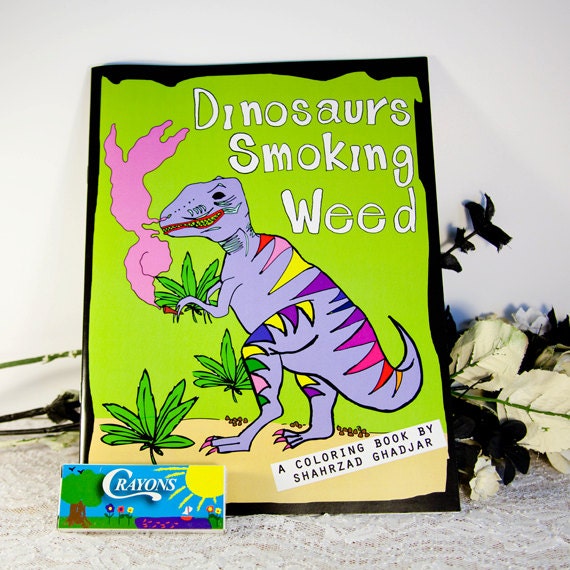 Creator Shahrzad Ghadjar has a pretty specific motif, it seems: large animals and mind-altering substances. Personally, I'd rather drink wine with whales, but if weed with dinosaurs is your thing, rest assured, there is a coloring book that exists for you.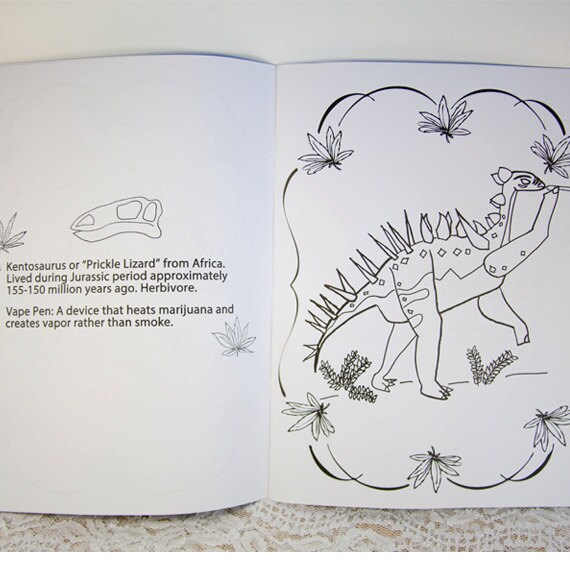 ---
Sex Positions Coloring Book: Playtime for Couples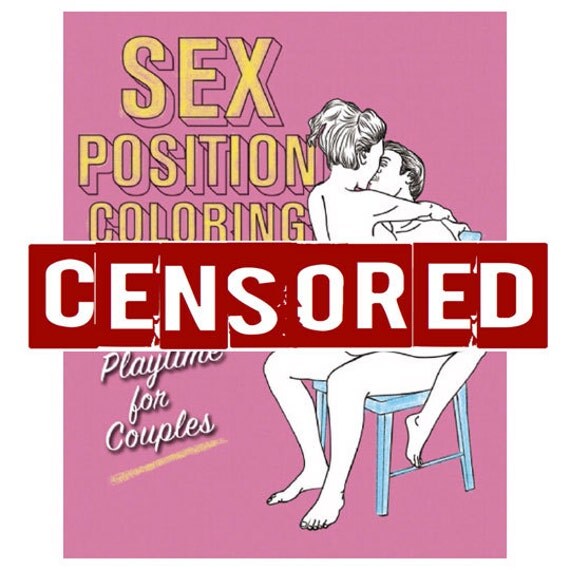 This X-Rated coloring book is probably the most expensive of the coloring books featured in the blog today, but it's also one of the, ahem, BIGGEST at 104 pages long. This Etsy shop even has the option for extras. Want to personalize the book? They'll write any name you want inside of the book for you. Want to make your, uh, pictures more realistic? For the low-low price of $4, they'll include a box of multicultural flesh-toned crayons.
I'm not going to include any more pictures of this one, because naked, and sex.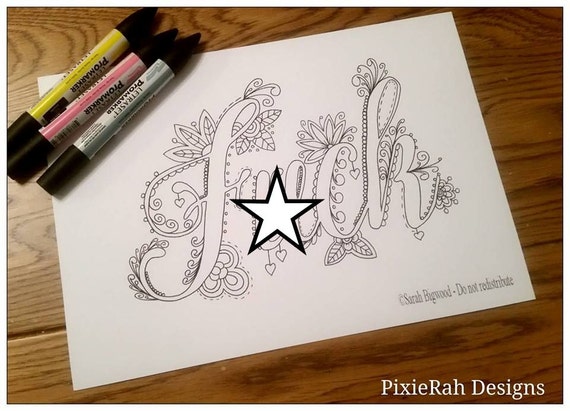 This digitally downloadable coloring book is probably my favorite, if only for teaching me new ways to be profane. I also love that I can print out as many of one profane term as many times as I want to color again and again. Be enchanted by such beautiful classics as:
An@l
Bullsh*t
F*ck a duck
Kn0b Cheese
Thunder C*nt
Tw*t Waffle
and Wank Sta*n.
But that's not all! No, really. There's some pretty good ones on there.
Have any favorite adult coloring books? Share in the comments! Links are welcome.